Women
Press Releases & Articles 31 - 35 of 93
Fretilin Women Mps Call For Greater Justice For Women





26th November 2009 - Views: 956

President Dr José Ramos-Horta saluted the occasion: "Today we celebrate the International Day for the Elimination of Violence Against Women.
Expert Comment On Women And Pay





23rd November 2009 - Views: 941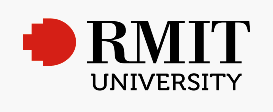 A federal parliamentary committee report to be released today will call for major reforms to overcome the average 17 per cent pay gap between men and women.
Easy Targets: Women In The Global Financial Crisis





19th November 2009 - Views: 919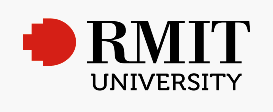 The impact of the economic downturn on women in Victoria will be the focus of a consultation workshop hosted by RMIT University next week.
Not Too Little, Not Too Much: Gaining Weight In Pregnancy





5th October 2009 - Views: 892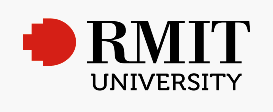 "A Healthy Path to Motherhood" will explore what influences women's health behaviours and weight gain during pregnancy, with the aim of improving the effectiveness of current treatment programs.
Study Examines Post-pregnancy Weight Gain





1st October 2009 - Views: 942 Researcher Sarah Connor, a postgraduate psychology student at RMIT, said the study aimed to find out why many women struggle to lose weight after pregnancy by looking at the relationship between weight gain and the lifestyle changes of becoming a parent.