Employment
Press Releases & Articles 111 - 115 of 241
Bakers Delight Prepares For Surge In Franchise Enquiries 1





29th December 2009 - Views: 756

Australia's most successful bakery franchise plans to recruit 150 franchisees across new and existing sites with opportunities available in all states and territories as well as in New Zealand and Canada, where the company trades under COBS Bread.
Unions Nsw Warns Workers To Check Penalty Rate Entitlements Over Holidays.





22nd December 2009 - Views: 703

All workers need to be vigilant this holiday period to ensure they're paid proper penalty rates, according to Unions NSW Secretary, Mark Lennon.
Pic Alert: Top Vce Students Awarded National Scholarships Monday





11th December 2009 - Views: 689

Its innovative Melbourne Model curriculum and strong performance in international rankings makes the University of Melbourne a world leader in higher education.
Australia's Unemployment Rate At 5.7 Per Cent In November 2009: Abs





10th December 2009 - Views: 660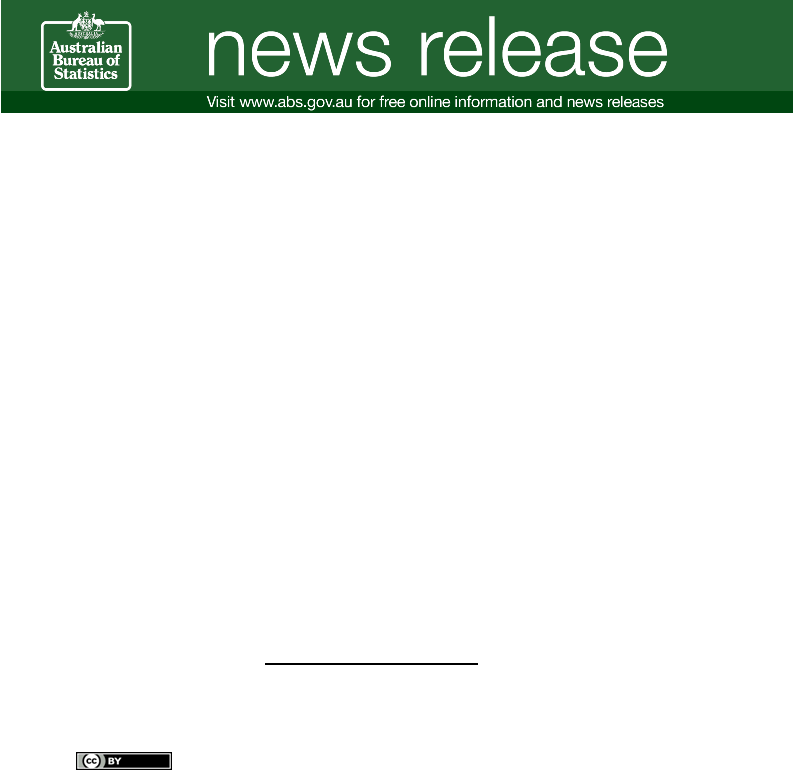 The number of people employed in November increased by 31,200 (0.3%) to 10.868 million, seasonally adjusted, the ABS reported.
New Report Shows Nurses Are The Answer





4th December 2009 - Views: 651

The Australian Nursing Federation has welcomed a new report that highlights the need for nurses to play a bigger role in primary health care.