Employment
Press Releases & Articles 131 - 135 of 241
57 Workers Lose All Their Entitlements As Forgecast Goes Into Liquidation





27th November 2009 - Views: 651

Workers at Mitcham company Forgecast are reeling from shock today after their workplace went into liquidation on Thursday.
University Of Melbourne Study Reveals Depressing Aged Care Picture





27th November 2009 - Views: 643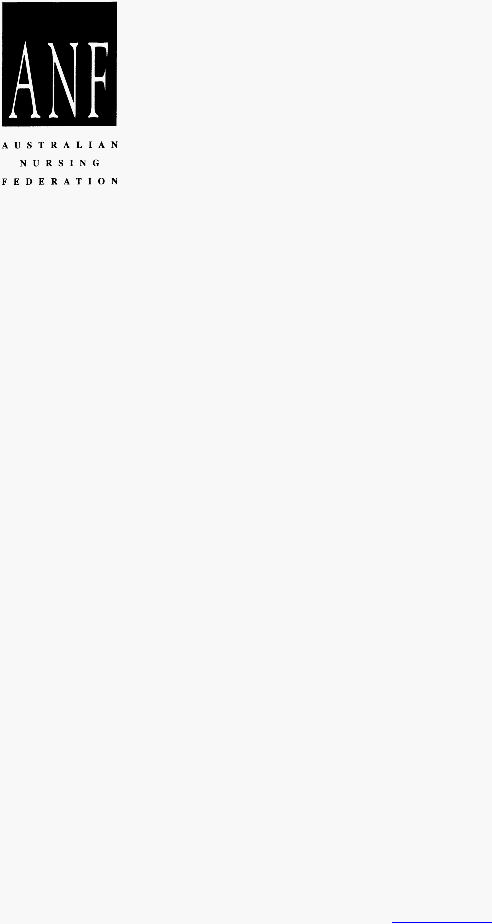 The "Working in aged care 2009: phase two of the ANF-University of Melbourne study', will be launched today at 11am at the Australian Nursing Federation (Victorian Branch) Aged Care Nurses Conference.
Child Protection 'turnover' Can Be Solved - Says Cpsu





26th November 2009 - Views: 723

Union members in CP have not given up exploring solutions and have been campaigning for these changes over many years.
Real Estate Firm And Senior Managers Fined Over Duress To Pregnant Worker





26th November 2009 - Views: 731

RHD Pty Ltd, which trades as Raine & Horne, has been penalised $16,500 and Anthony William Easther and Donald Bruce Oldman have each been fined $3300 following a prosecution by the Fair Work Ombudsman.
Perth Business Fined For Failing To Provide Employment Records





26th November 2009 - Views: 662

A Perth financial services business and its director have been fined a total of $4620 for failing to provide time-and-wages records for former employees who claimed they had been underpaid.