Employment
Press Releases & Articles 106 - 110 of 241
Australia's Unemployment Rate At 5.5 Per Cent In December 2009: Abs





14th January 2010 - Views: 663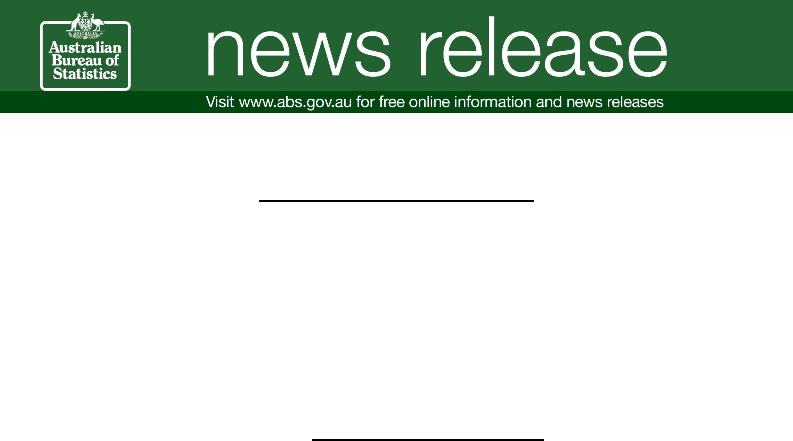 The number of people employed in December increased by 35,200 to 10.906 million, seasonally adjusted, the ABS reported, driven by a rise in part-time employment, up 27,900 persons to 3.271 million together with a rise in full-time employment, up 7,300 persons to 7.635 million.
Forecast High Skills Shortages Place Pressure On Wages For 2010





13th January 2010 - Views: 651 With today's employment statistics expected to provide further good news on the economy, Matthew Tukaki, CEO of Drake Australia, warned the news for employers is not all good.
Aged Care Sector To Suffer As Nurses Face $300 Pay Cut





7th January 2010 - Views: 620 ANF Acting Federal Secretary Lee Thomas said this unfortunate result would slash up to $300 a week from nurse wages and could result in many leaving the sector.
We're Here To Help Small Business, Says Fair Work Ombudsman





5th January 2010 - Views: 687

The visits will target private sector employers entering the national workplace relations system for the first time.
10 Forecasts For Employment And Skills Markets In 2010





31st December 2009 - Views: 662 Matthew Tukaki, CEO of Drake Australia, today predicted that employers will need to change gear in their employment and people strategies if they are not to lose ground against competitors in 2010.