National
Press Releases & Articles 151 - 155 of 184
De Groot's Sword Returns To Open Sydney Harbour Bridge Centre





2nd October 2009 - Views: 891

BridgeClimb Sydney launched its dramatic new Climb Base, which will be home to the first-ever Sydney Harbour Bridge Visitor Centre, as well as a new climbing adventure called The Express Climb.
Australia's First Global Disputes Centre Opens In Sydney





10th August 2010 - Views: 977 Jointly funded by the Australian and NSW state governments and Australia's only international arbitration administrator, the Australian Centre for International Commercial Arbitration, the state of the art facility will allow national and foreign companies to resolve commercial disputes outside the court system without resorting to costly and lengthy litigation.
Launch Of Aspi Publication On Resources Diplomacy





30th April 2010 - Views: 956
The Australian Strategic Policy Institute (ASPI) is launching the STRATEGY report A natural power: Challenges for Australia's resources diplomacy in Asia authored by Richard Leaver and Carl Ungerer.
Protect The Human Right Of A Child To A Mother And A Father





1st September 2010 - Views: 1006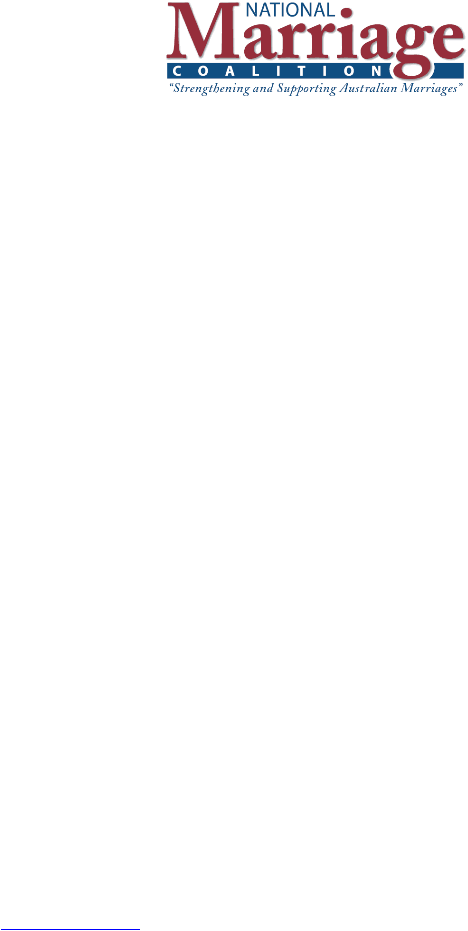 The Adoption Amendment (Same Sex Couples) Bill 2010, hence "Bill", before the NSW Parliament exists to extend adoption 'rights' to gays and lesbians. This push also has serious implications for marriage in Australia as the begetting and raising of children is best and most appropriate in the context of marriage.
Canberra Celebrates Harmony Day 2010





19th March 2010 - Views: 937 Minister for Immigration and Citizenship, Senator Chris Evans said Harmony Day on March 21 is an opportunity for people across the nation to promote the benefits of a multicultural society.