National
Press Releases & Articles 111 - 115 of 184
Equal Pay Day: Eowa Says Business Must Get Behind The Gap 1





31st August 2009 - Views: 909

Equal Pay Day illustrates the number of extra days that women have to work after the end of the financial year to earn the same as men, because women - on average - earn more than 17% less than men.
Stop The Traffik Welcomes Cadbury's Australia Fairtrade Move





26th August 2009 - Views: 996 "This is great news for impoverished cocoa farmers in West Africa and will help greatly in the efforts to end child slavery on cocoa plantations", said Dr Mark Zirnsak, a spokesperson for the STOP THE TRAFFIK Coalition.
Experts To Tackle Critical Regional Water Issues





13th August 2009 - Views: 984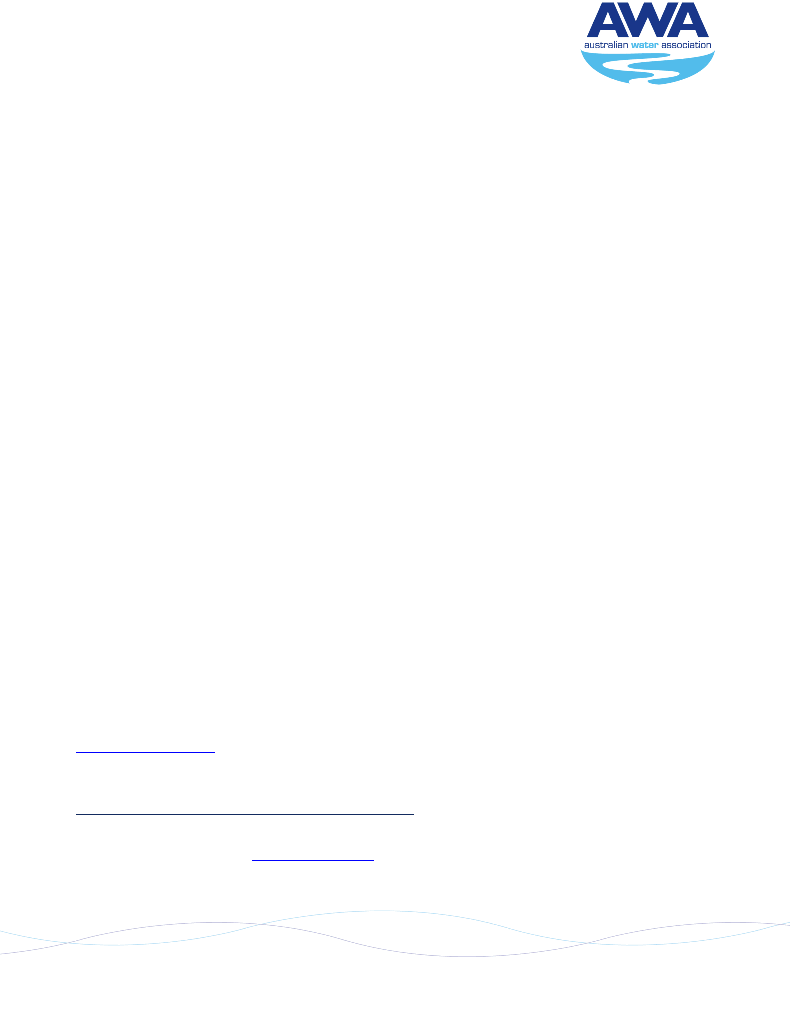 The conference will feature discussion, debate and presentations on current issues including the new Adelaide Desalination Project and Aquifer water storage and recovery.
The Nuts And Bolts Of Marriage





13th August 2009 - Views: 914

Dads4Kids Fatherhood Foundation has joined the Australian Family Association in showing its support for an Annual National Marriage Day to uphold the values and unique benefits of marriage, and to lay a foundation for a renewed culture of m arriage with in Australia .
Vu Researcher Helps Find Final Piece In Vietnam Mia Puzzle





30th July 2009 - Views: 905

Jim Bourke, a Masters of Arts researcher at VU's Footscray Park Campus, is studying the reasons the bodies of six Australian soldiers declared missing-in-action and left on Vietnam's battlefields some 40 years ago were not searched for, recovered and repatriated.