National
Press Releases & Articles 76 - 80 of 184
Embargoed: 12 Per Cent Sg Would Increase Adequacy Significantly





23rd November 2009 - Views: 719 According to the 24 th AMP.NATSEM Income and Wealth Report, Don't stop thinking about tomorrow , we now expect to spend around 20 ye ars in retirement after age 65. In 1909 only around half of all Australians lived to age 65.
Parents Demand Laws To Protect Children From International Abductions





23rd November 2009 - Views: 751

Now, the Coalition of Parents of Abducted Children (COPAC) is supporting a campaign led by the Family Law Reform Association (FLRA) for the introduction of new laws to protect children from being abducted from Australia.
Kids From Across The Nation To Help Bring The Fifa World Cup To Australia





22nd November 2009 - Views: 970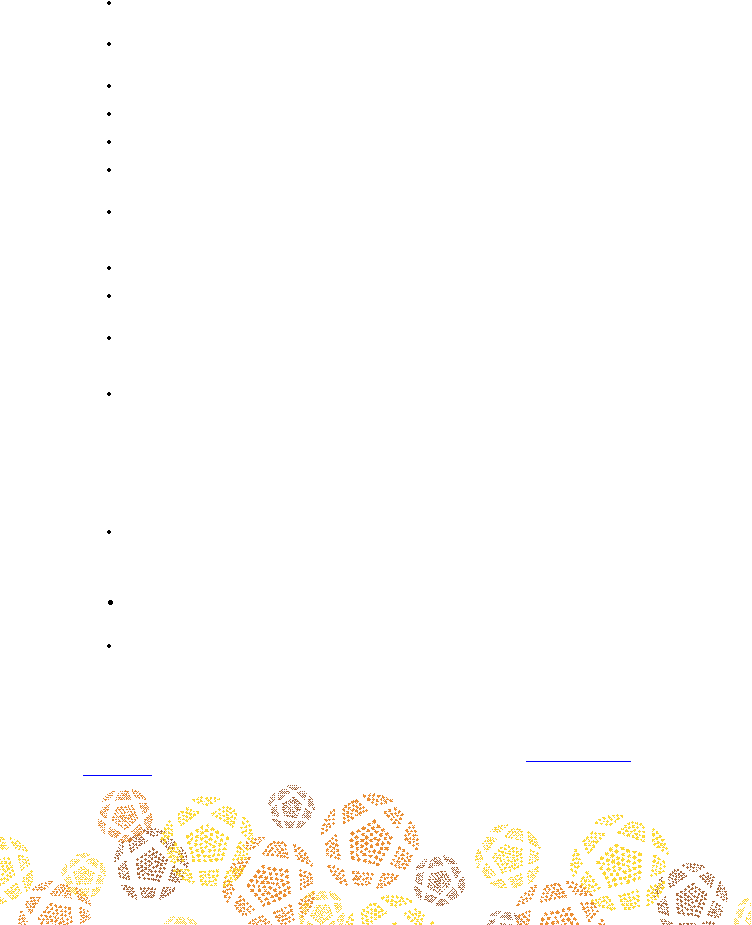 The winners were chosen by the judges as their entry best captured the spirit and passion Australians have for the bid to host the greatest show on earth in Australia in 2018 or 2022.
Updated Standard Assists Business Leaders Effectively Manage Risk





20th November 2009 - Views: 752 Standards Australia has today released a new edition of the Risk Management Standard, following the release earlier this week of the first International Standard to assist executives in managing risk effectively.
Dedicated Mayor Is Queensland's Local Hero





19th November 2009 - Views: 774
The Department of Immigration and Citizenship (DIAC) tonight congratulated the Ipswich Mayor, Paul Pisasale, for being honoured as Queensland's Local Hero in the lead-up to the 2010 Australian of the Year Awards.