Transport
Press Releases & Articles 356 - 360 of 466
Passenger Relief On Its Way Under New Transport Plan





8th December 2008 - Views: 730 Hundreds of thousands of Melburnians will be relieved that public transport is the centrepiece of the transport plan announced earlier today by the Victorian Government.
A Mixed Bag In Christmas New Car Safety Ratings





4th December 2008 - Views: 766 The Australasian New Car Assessment Program, Australia's independent vehicle safety testing body, today released safety ratings for a range of new cars and utilities expressing disappointment that only one of these achieved 5-stars. The Holden Commodore Omega sedan achieved a 5-star rating but other Commodore models will not become eligible for the 5-star rating until Holden incorporates a passenger seat-belt reminder warning in their other variants throughout 2009.
What Is Your Motorcycle Really Worth?





21st November 2008 - Views: 806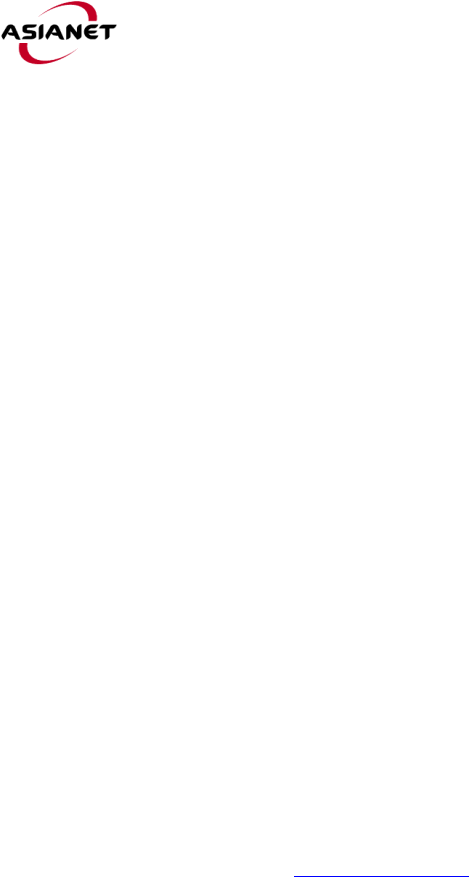 Now, people all over New Zealand are able to find out the true value of either the motorcycle they currently own or a motorcycle they are thinking of buying… simply with just a few mouse clicks.
Los Angeles Auto Show Names Mazda Kaan As The Design Challenge Winner





21st November 2008 - Views: 826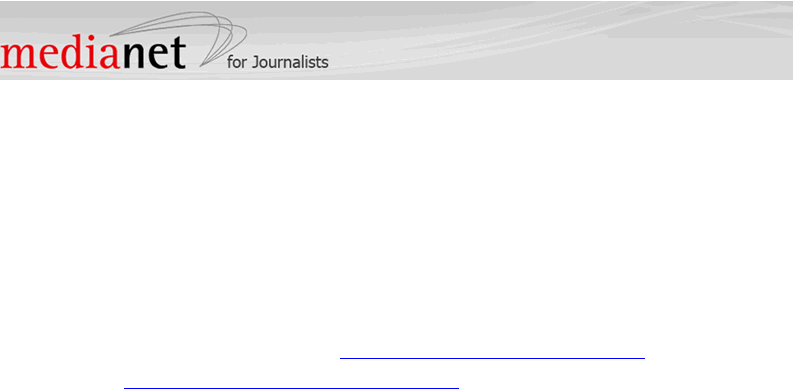 Winner Announced During Fifth Annual Design Los Angeles Conference Today, the design entry from Mazda R&D of North America was chosen as the winner of the Los Angeles Auto Show's 2008 Design Challenge.
Volkswagen's Jetta Tdi Named 2009 Green Car Of The Year(r)





21st November 2008 - Views: 738

Volkswagen's milestone 2009 Jetta TDI has been named Green Car Journal's 2009 Green Car of the Year(R), besting competitors that included a pair of advanced hybrids, a clean diesel sport sedan, and a trendy fuel-efficient microcar. This is the first time that a clean diesel model has been awarded the title Green Car of the Year(R).