Transport
Press Releases & Articles 316 - 320 of 466
State Budget No Joy For Regional Motorists





16th June 2009 - Views: 689

RACQ's general manager for external relations Gary Fites said the government's push to reduce debt was being done at the expense of Queensland families and businesses – particularly those in rural and regional areas.
Australians Denied Life-saving Technologies In Latest Crash Test Ratings





10th June 2009 - Views: 718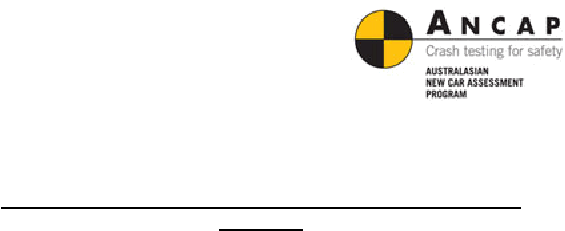 "Both models come with electronic stability control (ESC) and intelligent seat belt reminders for all seats in Europe - yet ESC is not available on any Jazz in Australia and the base model only has a driver seat belt reminder," Mr McIntosh said today.
Gooding & Company Announces Sale Of 1938 Bugatti, Formerly The Property Of Ettore Bugatti Offered At





10th June 2009 - Views: 659

"This year's Pebble Beach Concours d'Elegance will be honoring the Bugatti marque and Gooding & Company is delighted to offer, at no reserve, one of the most historically significant Bugattis ever built," said David Gooding, founder and president of Gooding & Company.
V/line Timetable Change - Sunday 14 June 1





9th June 2009 - Views: 507 V/Line is reminding regional train and coach travellers that a new Western Victorian timetable starts this Sunday (14 June).
Automotive Battery Industry Growing, Germany A Key Driver





5th June 2009 - Views: 657

The automotive battery industry is growing at a rapid rate despite the economic crisis. The increased focus on hybrid and electric vehicles has led to battery innovation and market growth.