Transport
Press Releases & Articles 281 - 285 of 466
Container Trade At Port Botany Continues Record Run





4th January 2010 - Views: 502 Sydney Ports' container throughput hit a record monthly high in November 2009 with 181,700 TEUs being transferred through Port Botany, an increase of 7.9% per cent on the same period last year.
Vacc Encourages Motorists To 'shine A Llight On Road Trauma'





9th December 2009 - Views: 553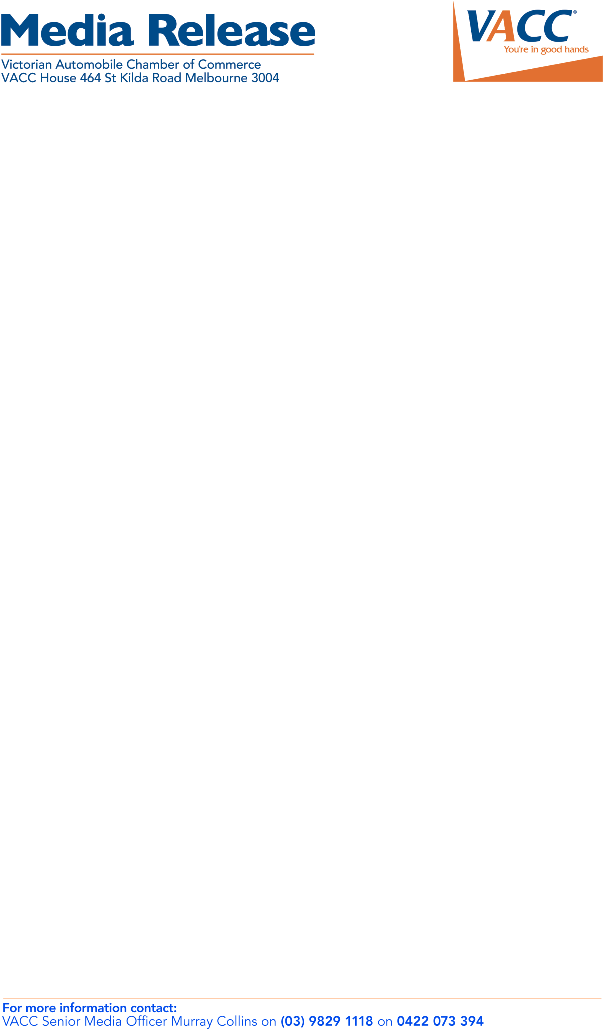 Thursday December 10 marks 'Shine a light on road trauma' day, an initiative by the Transport Accident Commission (TAC).
Eurail Pass Expands Into Chinese Market





23rd November 2009 - Views: 540

The Eurail Group G.I.E. is swiftly expanding by inviting the Chinese market to discover the European continent by train. Every year the number of Asians travelling through Europe with a Eurail Pass continues to grow and the number of Chinese travellers increased by a staggering 25% in 2008.
Chrysler's Marchionne To Address Economic Club At Chicago Auto Show





20th November 2009 - Views: 562 Sergio Marchionne, Chief Executive Officer of Chrysler Group LLC, will address the Economic Club of Chicago (ECC) at the group's annual Chicago Auto Show luncheon meeting on Feb. 11, 2010.
Atsb Media Briefing - Fatal Accident, Wa





19th November 2009 - Views: 562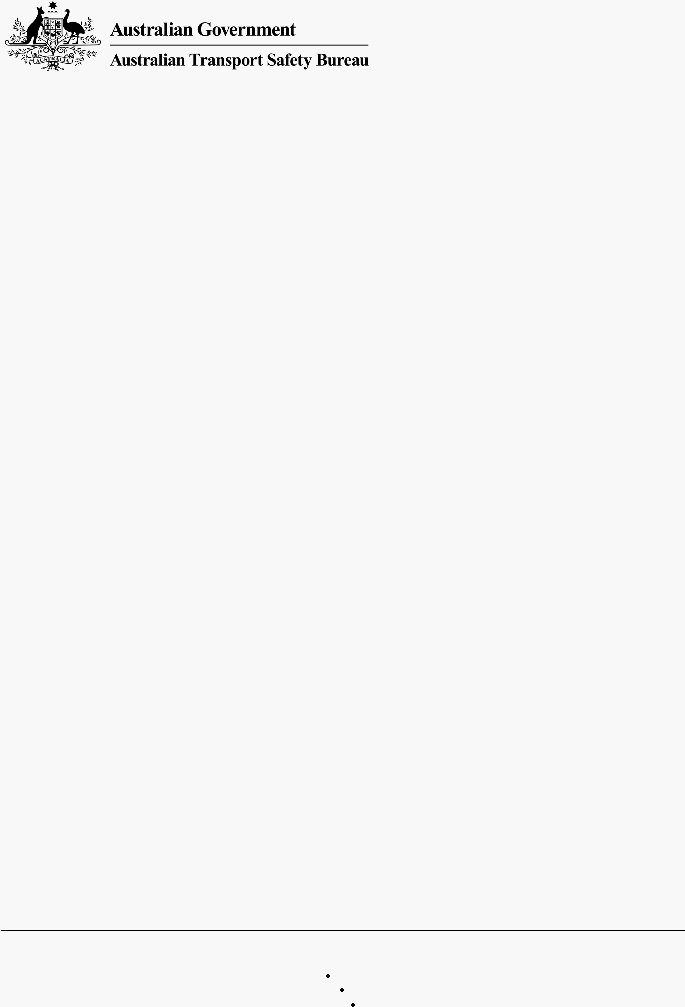 The Investigator in Charge, Mr John Robins, will provide factual information in relation to the accident.