Transport
Press Releases & Articles 231 - 235 of 466
Auditor General Shows Folly Of Toll Removal





27th October 2009 - Views: 611 The Auditor General's report into the impacts of the removal of the toll from Sydney's M4 Motorway shows that the critical East West road corridor will become unworkable if the toll is removed says Infrastructure Partnerships Australia the nation's peak infrastructure body.
Vacc 'safe Routes' Scooter Rally 2009 1





26th October 2009 - Views: 645

Well known makes such as Vespa, Lambretta, Burgman and Bolwell will be taking part, many proudly displaying trademark accessories such as multiple mirrors, lights and badges.
Tacc Awards 2009





26th October 2009 - Views: 1142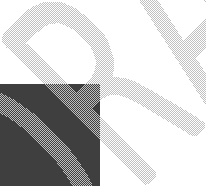 The 2009 presentation ceremony, at Wrest Point, Hobart was a hugely enjoyable occasion and a celebration of the commitment and dedication shown by those involved with the Automotive Industry of Tasmania.
Men Still Making More Accident Claims





26th October 2009 - Views: 632 RACV Insurance's latest claims data shows that while the arguments continue as to which gender makes better drivers, men do make more motor insurance claims resulting from a collision.
Road Closures This Weekend





23rd October 2009 - Views: 1599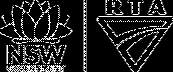 The RTA is warning motorists of significant changed traffic conditions this weekend throughout the city and is advising people to use public transport to avoid delays.