Transport
Press Releases & Articles 251 - 255 of 466
Major Works On The M1 This Weekend





17th October 2009 - Views: 666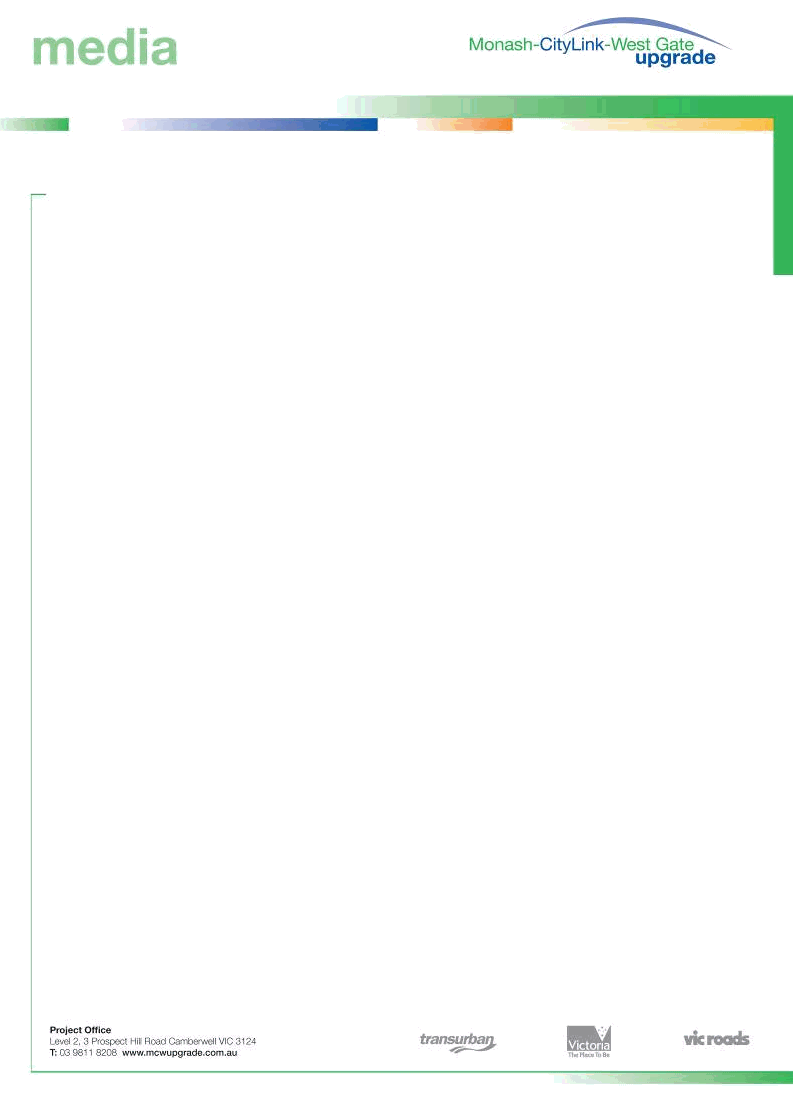 Major works are being undertaken during the day and night, both today and tomorrow, which include multiple lane closures on the M1 corridor and drivers are warned of significant delays and to seek alternative routes.
Children In Cars Under 12 Face Increased Risk Of Serious Spinal Injuries





17th October 2009 - Views: 586 Children up to the age of 12, travelling in the back seats of cars, were seven times more likely than teenagers to sustain serious spinal injuries because they were too small to get maximum protection from conventional adult seat belts, according to new research.
Public Transport Price Hike Could Drive Usage Down





16th October 2009 - Views: 686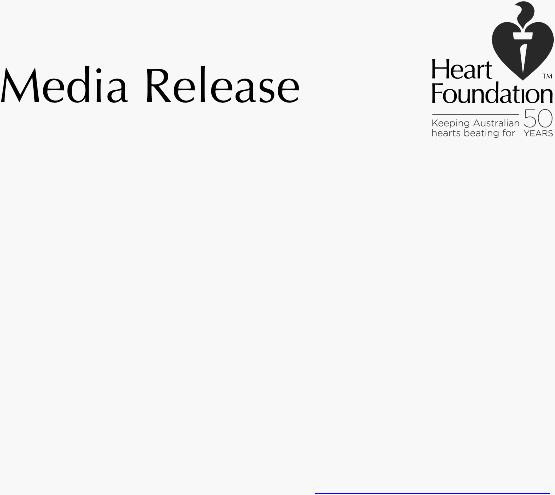 The Heart Foundation has congratulated the Queensland Government on its major funding injection into public transport infrastructure in South East Queensland and would like to see greater efforts to increase usage and to get people out of their cars and walking.
Maintenance Work On Wentworth Bridge





16th October 2009 - Views: 633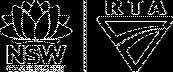 Work on Wentworth Bridge will continue from today for the next few weeks to enable painting and deck work to be carried out on the bridge. The bridge will be restricted to a single lane while the work is carried out between 7am to 5pm.
Barham Bridge Temporary Closure





16th October 2009 - Views: 913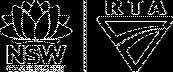 Motorists are advised to use Moama or Swan Hill bridges as a detour to cross the Murray River.