Transport
Press Releases & Articles 256 - 260 of 466
Temporary Changed Traffic Conditions Oxley Highway At Sovereign Hills





16th October 2009 - Views: 611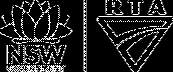 From Monday 19 October 2009 there will be a temporary speed limit of 40km/h and at times it will be necessary to restrict traffic to one lane with an alternate traffic flow arrangement.
Pacific Highway Upgrade At Devils Pulpit A Step Closer





16th October 2009 - Views: 656

An RTA spokesperson said the work at Devils Pulpit, about 66 kilometres north of Grafton, is part of the overall Pacific Highway upgrade between Hexham and the Queensland border.
Media Alert Monash Freeway





16th October 2009 - Views: 856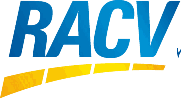 RACV maintains that VicRoads has got it wrong by cutting the Monash Freeway back by one lane at the Warrigal Road exit and believes this decision creates dangerous driving conditions that risk the lives of motorists.
Sydney Metro Cost Claims Wrong





16th October 2009 - Views: 670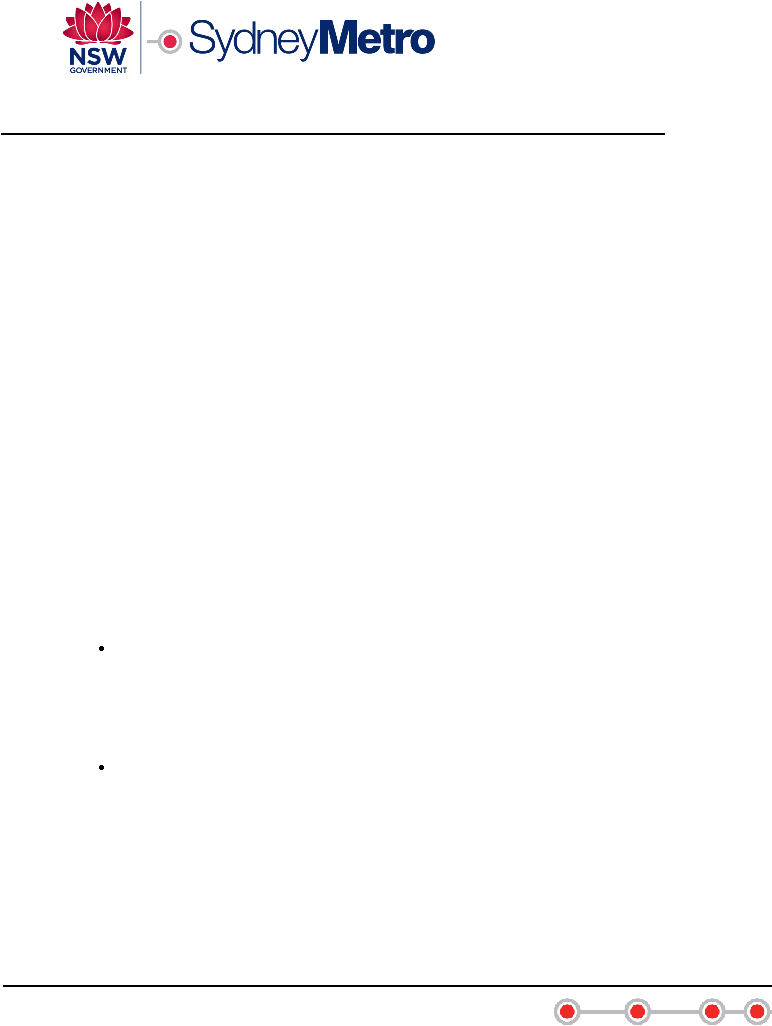 Media reports today suggesting significant cost increases for Sydney Metro Stage 1 are wrong. The estimated cost of the project remains $4.8 billion, with a contingency of up to $5.3 billion.
Kidsafe Red Alert On Pram Safety After Train Hits Pram





15th October 2009 - Views: 587

Dr Mark Stokes, President of Kidsafe Victoria said it was ironic that within twenty four hours off launching a safety campaign such an accident could occur.