Transport
Press Releases & Articles 186 - 190 of 466
Ancap: Low Fuel Consumption, 5-star Safety





17th November 2009 - Views: 641 New crash test results released today by the NSW Roads and Traffic Authority and NRMA Motoring & Services show that low fuel consumption cars can also achieve the highest safety ratings.
National Rail Regulator Should Be In Sydney





16th November 2009 - Views: 634

RTBU President Alex Claassens said the decision by the Australian Transport Council was risky business, and the most sensible place to have a national rail regulator was in Sydney.
Newell Trial





14th November 2009 - Views: 601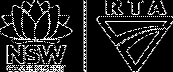 An RTA spokesperson said a new style of centreline marking will be installed at two locations on the Newell Highway as part of a trial to improve road safety.
Works On The Monash And West Gate Freeways This Weekend





14th November 2009 - Views: 623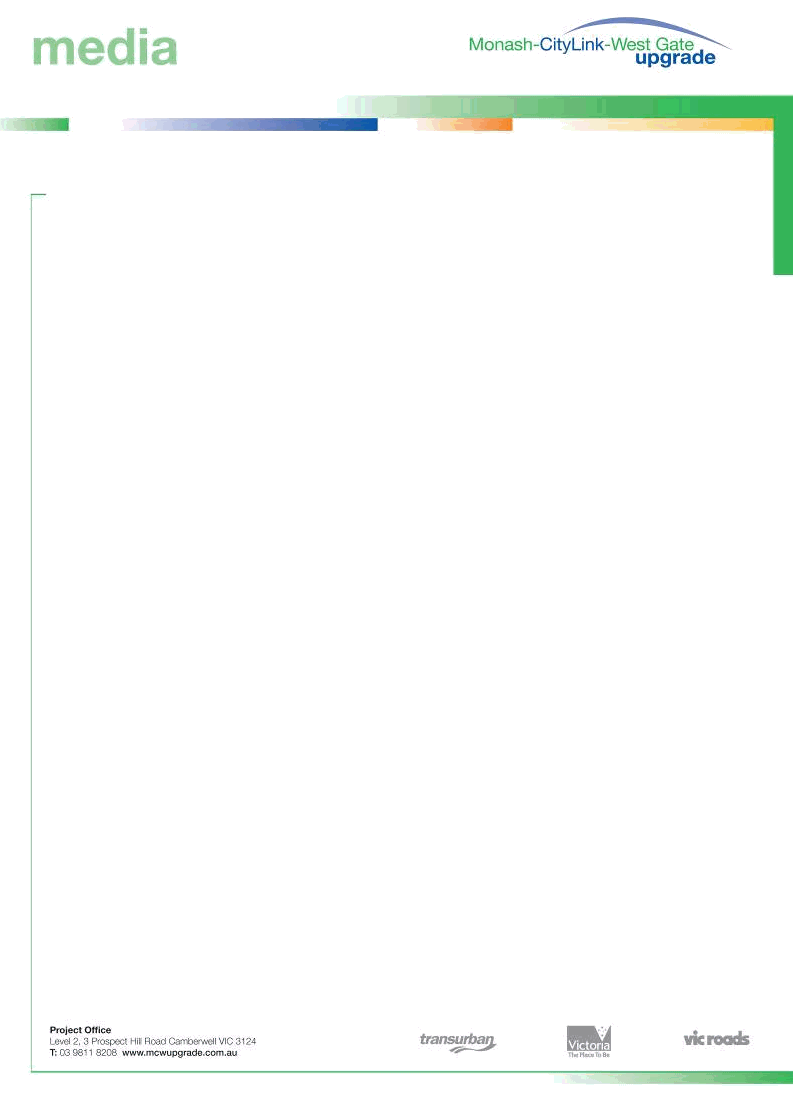 Project Director for the M1 upgrade, John Cunningham, said major delays were expected on the Monash Freeway between High Street and Warrigal Road today and tomorrow as more resurfacing works were completed.
Itsrr Releases Annual Report 2008-09





13th November 2009 - Views: 646 The Independent Transport Safety and Reliability Regulator (ITSRR) today released its Annual Report 2008-09.