Transport
Press Releases & Articles 326 - 330 of 466
Holden Scores Another 5-star Rating With Cruze





11th May 2009 - Views: 837 A small car built for the global market, the 2009 Holden Cruze, has been awarded a 5-star safety rating by the Australasian New Car Assessment Program.
"new Thinking In The Face Of The Economic Downturn Required"





24th April 2009 - Views: 551

"Difficult times require new thinking," said the Secretary General of the International Transport Forum (ITF) Jack Short in Berlin on Friday, "because in the face of the current economic downturn, global transportation faces major challenges."
World Premiere Of Porsche's New Panamera At Auto Shanghai 2009





20th April 2009 - Views: 726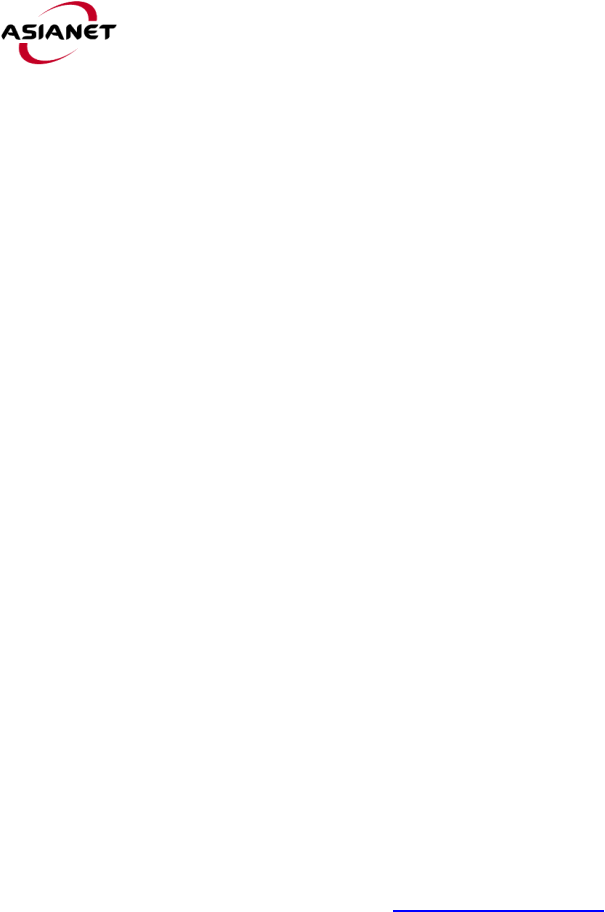 Porsche chose Auto Shanghai 2009 for the world premiere of the brand new Panamera.
University Of Wa Backs Fuel Saving Additive





27th March 2009 - Views: 757 University of WA backs Fuel Saving Additive The University of WA's Centre for Petroleum, Fuels and Energy has recently confirmed a fuel additive's ability to deliver diesel fuel savings and engine performance improvements.
Fisker Automotive Recruits First North American Retailers To Represent Premium Green Brand





25th March 2009 - Views: 699 Premium green automaker Fisker Automotive has appointed its first group of North American retailers to market and service its luxury plug-in hybrid vehicles, beginning with the US$87,900, 100mpg Karma sedan later this year.