Transport
Press Releases & Articles 371 - 375 of 466
V/line Annual Report Shows 23 Per Cent Jump In Patronage 1





30th October 2008 - Views: 739 Regional train and coach patronage jumped 23 per cent to a new record of 11.96 million passenger trips across the state in 2007-08, up from 9.7 million the previous year.
If You Purchased Bridgestone Corp. Common Stock Or American Depositary Receipts (adrs), You May Be E





24th October 2008 - Views: 899

If you purchased Bridgestone Corporation ("Bridgestone") publicly traded common stock or American Depositary Receipts ("ADRs") during the period from March 30, 2000 to and including August 31, 2000 (the "Class Period"), and are not otherwise excluded from the Class, then you could receive a payment from the proposed settlement of a securities class action.
Green Cars Ride And Drive Offers Rare Test Drives Of The Latest Alternative Fuel Vehicles





16th October 2008 - Views: 1009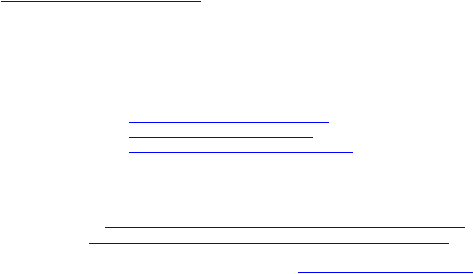 The Green Cars/LA Auto Show Ride and Drive, taking place on Nov.
Smart Car Favoured By Spooks





15th October 2008 - Views: 1132

The Sunbeam Alpine is a slip of a car that won favour with the likes of James Bond and Maxwell Smart, Agent 83.
Austin Mini Cooper Reveals Its Italian Connection





14th October 2008 - Views: 969

It made is name with the 1969 film classic 'The Italian Job', but the Austin Mini Cooper had a starring role well before its screen debut.