Transport
Press Releases & Articles 331 - 335 of 466
Euroncap Crash Test Experts Visit Australia





24th March 2009 - Views: 868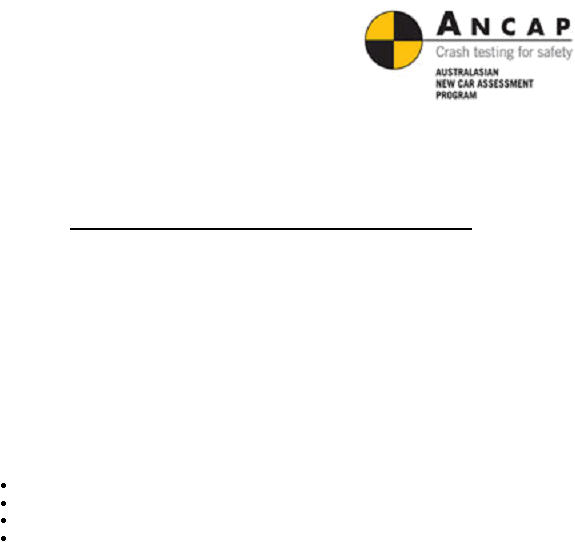 Australia's leading vehicle safety advocate, the Australasian New Car Assessment Program (ANCAP) will this week host colleagues from its European equivalent to look at further opportunities to exchange vehicle safety information and to improve the provision of crash ratings for Australian car buyers.
Video News Release - Alert: Oakajee Port And Rail Project





20th March 2009 - Views: 752 Execution of the State Development Agreement is a critical milestone for the project, delivering certainty to both OPR and the State on the key arrangements underpinning its development.
Drive Is On To Move From China Price To World Class Automotive Logistics





20th March 2009 - Views: 755

Boosting performance rather than cutting price is the major challenge facing the automotive logistics sector in China, according to key executives in the sector.
Automotive Industry Wins Historic Test Case





17th March 2009 - Views: 756

After two years' research, Melbourne businessman Tony Ottobre developed a new way of making LED rear lights for trucks and trailers that improved quality and halved the cost.
Carbuddy.com.au Grabs 6% Of Online Automotive Classified Market In 3 Months





17th March 2009 - Views: 907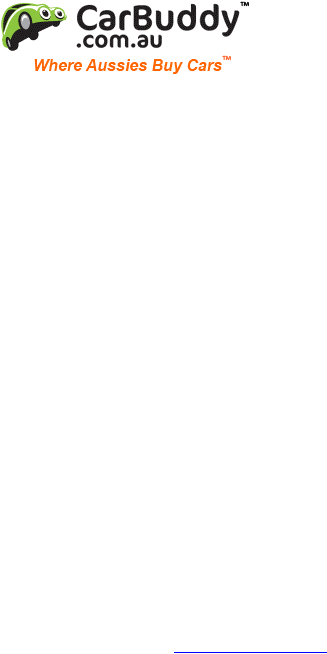 CarBuddy.com.au is aggressively taking on rivals by offering free standard listings until June 2010 and a host of extra information on every car listed including the car's market value, environmental ratings and ANCAP safety ratings as standard for each listing.