Transport
Press Releases & Articles 361 - 365 of 466
Los Angeles Auto Show Names Mazda Kann As The Design Challenge Winner





21st November 2008 - Views: 740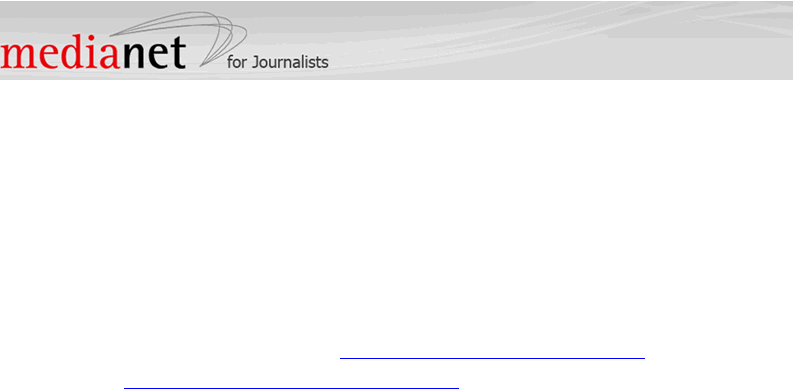 Winner Announced During Fifth Annual Design Los Angeles Conference Today, the design entry from Mazda R&D of North America was chosen as the winner of the Los Angeles Auto Show's 2008 Design Challenge. This year's theme, Motor Sports 2025, asked nine of Southern California's automotive design studios to form their vision of the future by depicting a motor sports vehicle that predicts how auto racing will change by the year 2025.
Introduction Of New Safety Features In Entry-level Passenger Vehicles Signals Changing Perceptions I





21st November 2008 - Views: 941

The Indian passenger vehicle safety systems market holds great potential despite the low penetration and modest growth pace it is currently exhibiting.
Itsrr Releases Fifteenth Quarterly Waterfall Report





12th November 2008 - Views: 744 The Independent Transport Safety and Reliability Regulator (ITSRR) today released its fifteenth quarterly report on the implementation of the NSW Government's response to the Special Commission of Inquiry (SCOI) into the Waterfall Accident.
V/line Timetable Change Sunday 9 November





11th November 2008 - Views: 585 V/Line is reminding regional train and coach travellers that a new timetable starts this Sunday, 9 November.
Eurail Pass Scope Increases Further In 2009





11th November 2008 - Views: 912 The Eurail Group, owner of the popular Eurail Passes for European rail travel, has announced further expansions to the product range.