Education
Press Releases & Articles 351 - 355 of 376
Walk To School Wednesday Promotes Healthier Habits





2nd November 2010 - Views: 1010

Department of Education physical activity project manager Kristy Hathaway said walking, along with all forms of physical activity, had many benefits including health, fitness and being more alert during class.
Outstanding Young Darwin Students Win Prizes In Global Competition





1st November 2010 - Views: 1038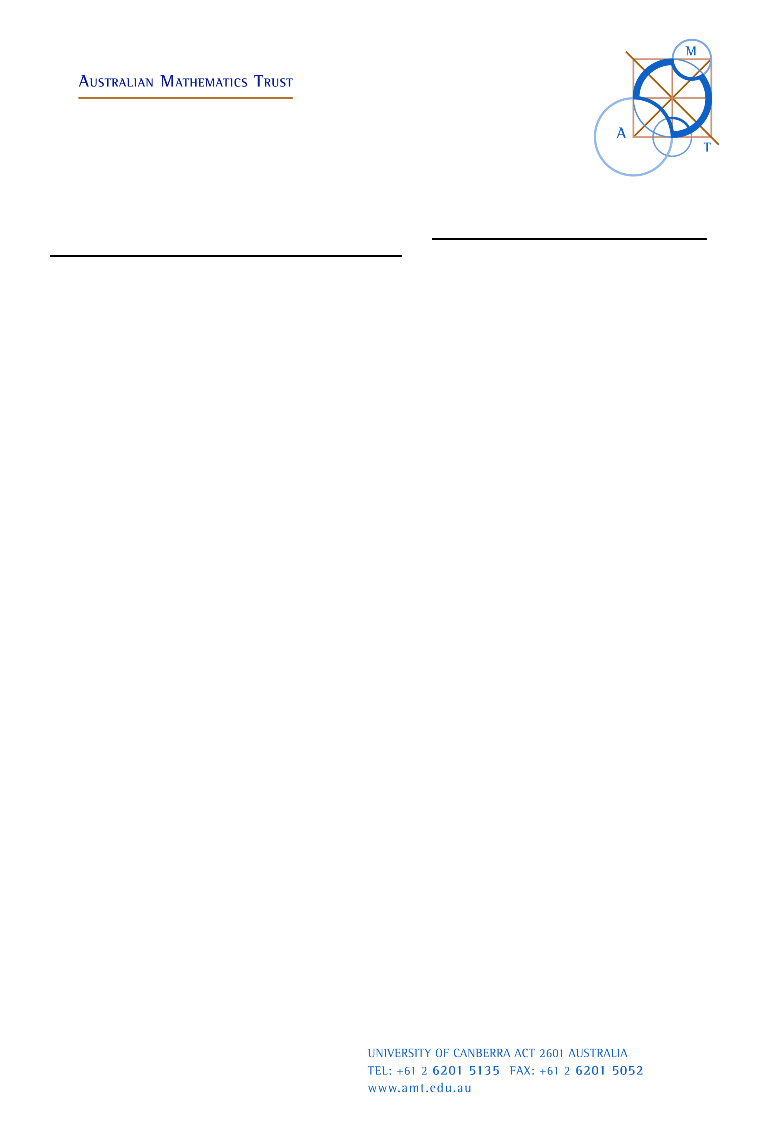 Professor Barney Glover, Vice Chancellor, Charles Darwin University, will present Prize Certificates to the three local prizewinners and Prudence Awards to two students who achieved the highest number of consecutive correct responses in their school.
Wa Public School Wins $100,000 For Job Training Program





28th October 2010 - Views: 944

John Forrest Senior High School in Morley was named the State Impact winner in the 2010 Schools First competition run by the National Australia Bank (NAB).
130th Anniversary Of Ned Kelly's Execution: Expert Available For Comment





27th October 2010 - Views: 1212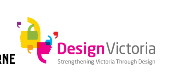 Adjunct Professor Norden will deliver the John Barry Memorial Lecture at the University of Melbourne on 11 November on the topic: " Ned Kelly, John Barry and the Role of Social Activism in Criminal Justice Reform".
26th International Islamic University Malaysia (iium) Convocation Ceremony 1





26th October 2010 - Views: 1379

The Convocation witnessed 4,334 students i.e. 3,401 undergraduate and 933 postgraduate students from 100 countries throughout the world received their scrolls. The convocation this year consists of 1,593 male and 2,741 female graduates.