Education
Press Releases & Articles 366 - 370 of 376
Diverse Field Vie For Wa's Top Public Education Awards





15th October 2010 - Views: 1403

The list includes 22 school teachers, principals and education support staff and 16 schools in eight awards including Premier's Teacher of the Year and WA Innovative School of the Year.
New Quality Charter For International Students





15th October 2010 - Views: 1061

Germany is a very popular place to study - in 2008 almost 70.000 foreign nationals came to the Federal Republic to study and conduct research.
Bringing Epilepsy Out Of The Shadows





14th October 2010 - Views: 1116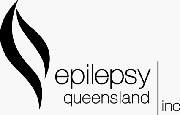 Epilepsy Queensland is calling on the Maryborough and Bundaberg communities and the surrounding areas to help bring epilepsy out of the shadows.
More Funding For Medical Training





13th October 2010 - Views: 1143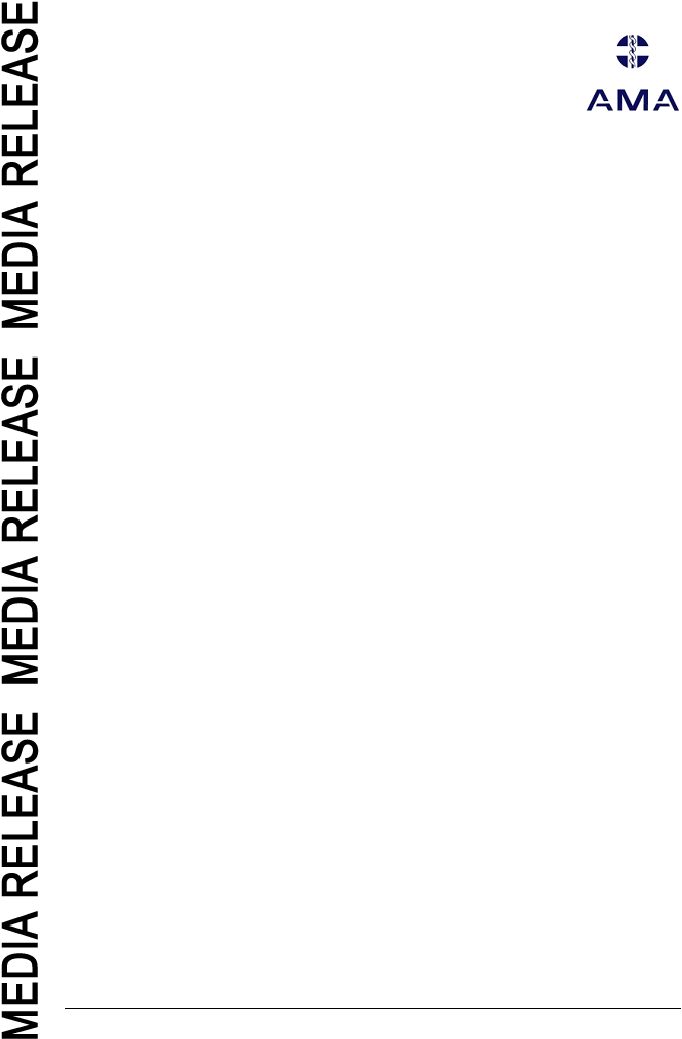 Dr Pesce said the funding would only deliver the desired future medical workforce results if it were complemented with comprehensive workforce planning arrangements and extra training places for medical graduates once they have finished their university courses.
Students Play With $110,000 Doll





13th October 2010 - Views: 1122
The doll, worth $110,000, is a mannequin that uses software to generate real-life scenarios for the nursing students to practise.