Education
Press Releases & Articles 361 - 365 of 376
Emily Mcpherson Reopens





21st October 2010 - Views: 1160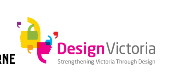 The iconic Emily McPherson building, on the corner of Russell and Victoria streets in Melbourne, re-opens tomorrow as RMIT University's new home for its Graduate School of Business and Law.
Boomers Burnt Over Super Losses Turn To Self Education In Droves





21st October 2010 - Views: 1053 With so many baby boomers scrambling to recover huge investment losses, one Australian training organisation has seen an unprecedented spike in membership and enquiries relating to education courses for self managed super funds (SMSF).
Children Who Are Homeless Miss Out On Education





20th October 2010 - Views: 1003 By the completion of the two year Education Development Project, funded by the Federal Government, twenty five of the twenty eight students supported by Hanover and the Brotherhood of St Laurence were still in school.
Tiee 2010: Boundless Opportunities In Every Avenue Of Learning





19th October 2010 - Views: 1054

Thailand's policy on the liberalization of education in the 1990s has encouraged rapid development and expansion in the number of international education institutions in the Kingdom.
Rmit Launches New Pharmacy Degree In 2011





18th October 2010 - Views: 1142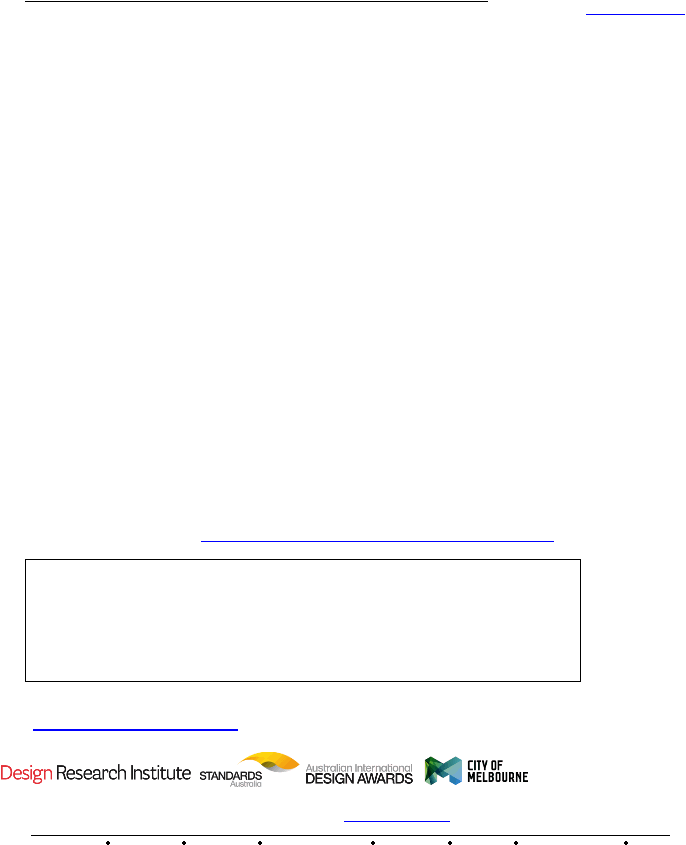 From 2011, students will be provided with a traditional education leading to registration as pharmacists, as well as access to an array of career opportunities within biomedical research and the wider pharmaceuticals sector.