Education
Press Releases & Articles 266 - 270 of 376
UMAT: Top Reasons Students Fail The Test





17th February 2011 - Views: 4372 The UMAT can be pretty complex to deal with and students should not take the test lightly.
Bursaries Awarded To Five South Australian Tertiary Students





3rd July 2009 - Views: 715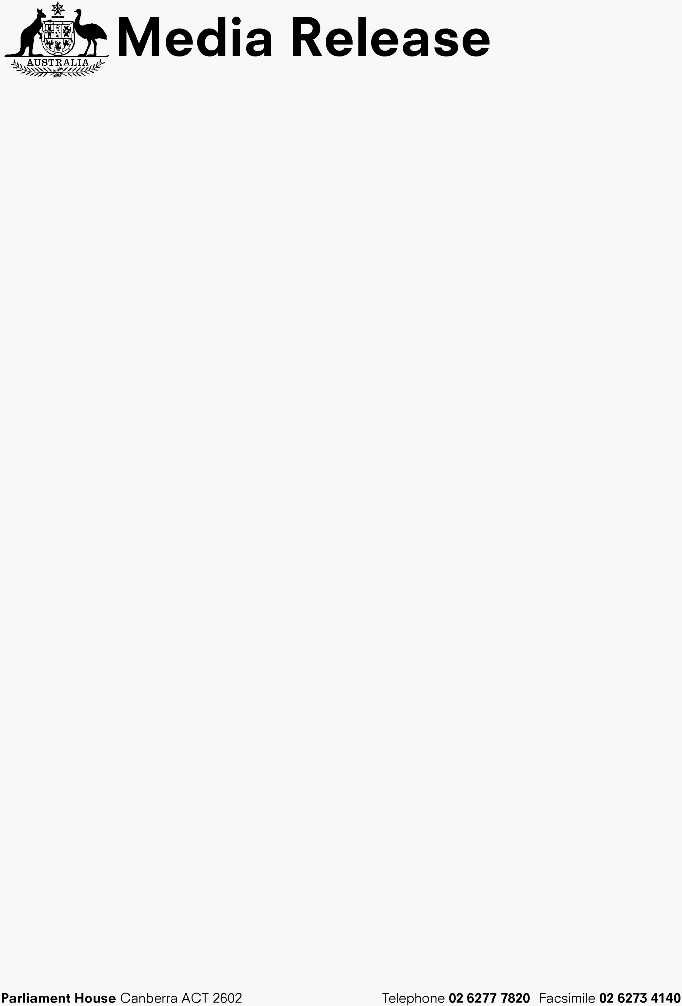 The Minister for Veterans' Affairs, Alan Griffin, today announced five South Australian students, all children of Vietnam veterans, would receive up to $9000 each in Australian Government funding to help them complete tertiary education.
Five South Australian Students To Receive Bursaries





2nd July 2009 - Views: 676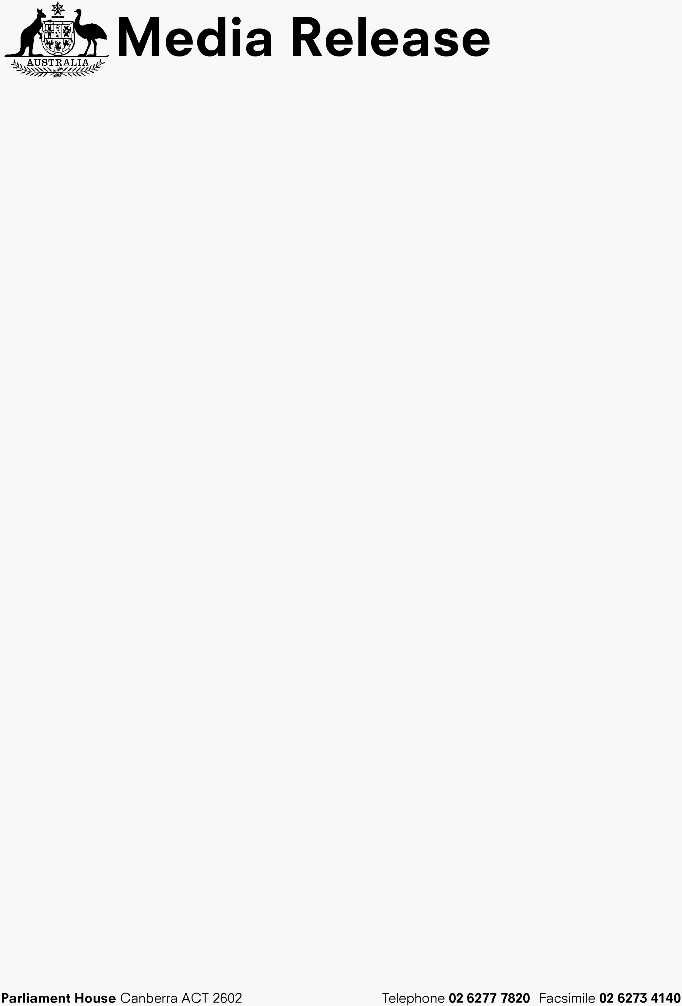 Long Tan Bursaries totalling more than $500,000 will be presented to 56 students across Australia this year.
Celebrating Future Business Leaders





5th May 2010 - Views: 731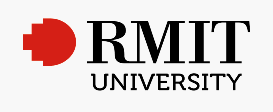 The RMIT College of Business has a reputation of producing industry-ready graduates of academic excellence. The annual Prize Giving Ceremony recognises their hard work and perseverance towards their studies and further encourages them to succeed in their future career.
Hult International Business School, Committed To Training The Leaders Of Today's Digital Age, Launch





23rd March 2010 - Views: 768

The rapid replacement of classified ads and traditional media by Facebook, Twitter, blogs and video sharing sites has created a severe shortage of talented professionals who can think innovatively and capitalize on the marketing opportunities presented by digital channels.