Education
Press Releases & Articles 271 - 275 of 376
National Centre Against Bulling Conference 2010: Navigating The Maze





9th April 2010 - Views: 393 Bill Belsey, founder of www.bullying.org, told today's National Centre Against Bullying Conference that most teachers have not been trained to deal with cyberbullying, but it's the number one non-academic issue in the classroom.
Studying Abroad Does Not Have To Cost Anything





8th November 2010 - Views: 1372

The newly launched website ScholarshipPortal.eu ( http://www.scholarshipportal.eu ) has compiled structured and searchable information on scholarships and grants for studying in Europe.
3 To 1 Return On Early Years





26th October 2010 - Views: 491 Kindergarten Parents Victoria announced its election priorities for the upcoming State election during Universal Children's Week which celebrates the rights of children, highlighting inclusion, wellbeing and protection.
Ljpsa Jessica Wins





22nd October 2010 - Views: 601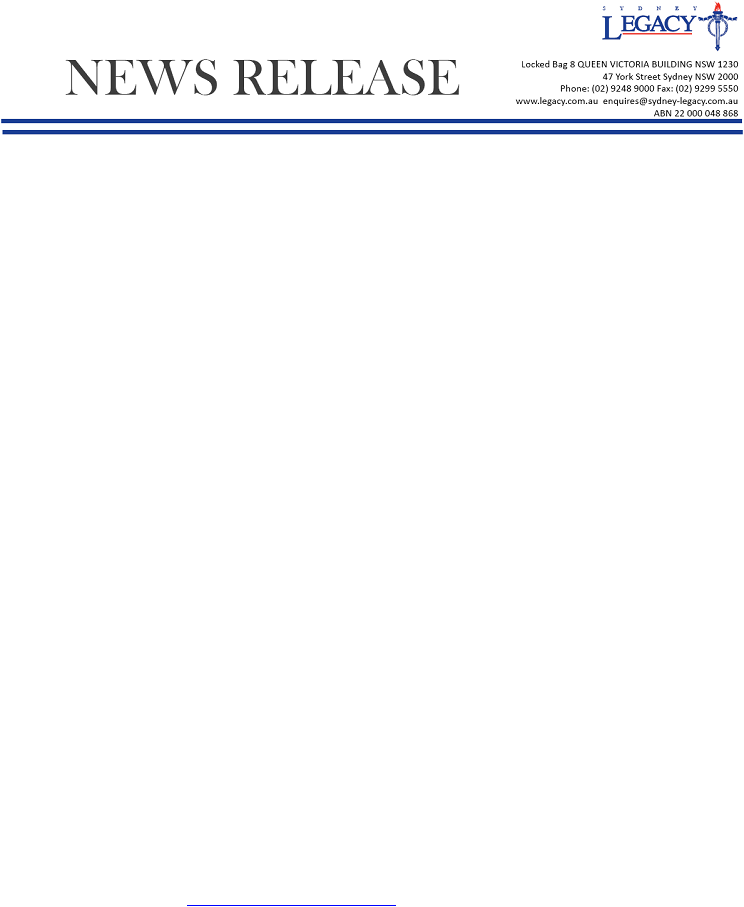 Eight finalists of the NSW 2010 Legacy Junior Public Speaking Award tackled involved and challenging topics.
Ef Is Looking For "global Interns" - Who Can Choose Their Own Work Place Anywhere In The World





20th October 2010 - Views: 489

"In the last three months, I have learned so much about different cultures, languages and styles of doing business," says Anna Bulycheva, the "Global Intern 2010" winner.