Education
Press Releases & Articles 226 - 230 of 376
Brisbane Students Win Prizes In Leading International Competition





18th November 2009 - Views: 575 Dr Troy Farrell, School of Mathematical Sciences at Queensland University of Technology, will present AMC Prize Certificates to 90 prizewinners from the Brisbane and Gold Coast areas.
Gary Gray: Opposition Backs Away From 13,500 Western Australian Students





17th November 2009 - Views: 485

Parliamentary Secretary for Western Australia Gary Gray today called on the Opposition to help students attend university in 2010 by passing the Government's Youth Allowance Legislation, due to be introduced in the Senate this week.
Melbourne Students Win Prizes In Leading International Competition





17th November 2009 - Views: 602 Dr Edwin Van Leeuwen, Department of Earth sciences, University of Melbourne, will present Prize Certificates to the 27 prizewinners and Prudence Awards to the 35 students who achieved the highest number of consecutive correct responses in their school.
Graduating Designers Deck The Shed To Celebrate 30th Year





16th November 2009 - Views: 547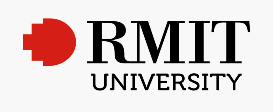 To celebrate its 30th anniversary, the show is set to be the largest yet as Textile, Fashion and Footwear Design final-year students join forces for the first time.
Design Victoria Launches Report On Tertiary Design Education In Victoria





13th November 2009 - Views: 587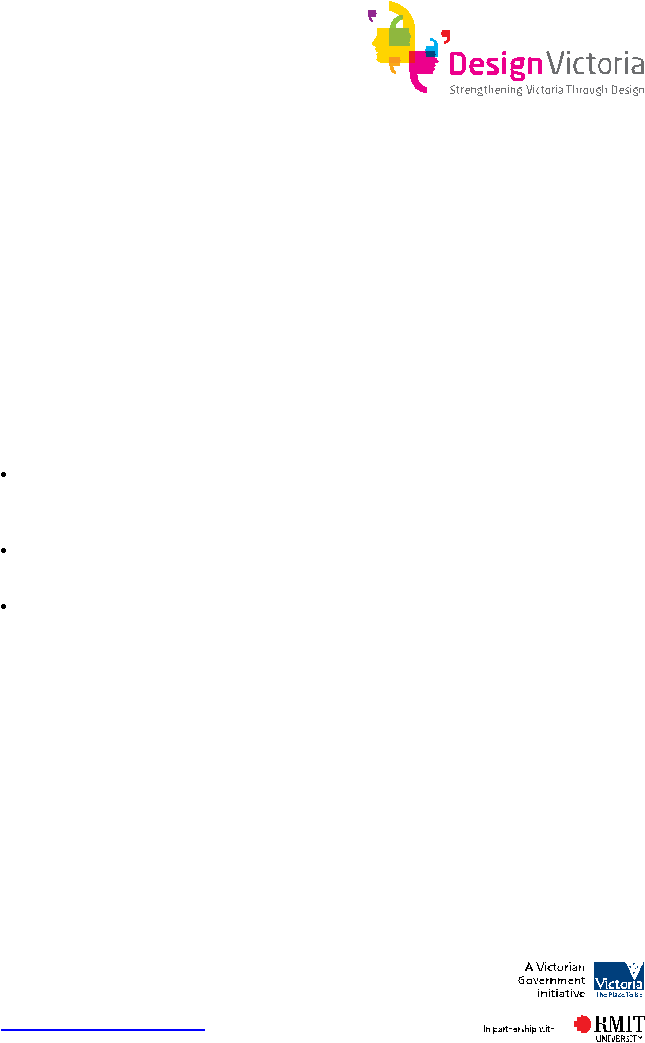 In 2008, Design Victoria commissioned Wallis Consulting Group to research and build a bank of knowledge on Victoria's design sector.