Education
Press Releases & Articles 206 - 210 of 376
Vce High-achievers Rewarded With National Scholarships





14th December 2009 - Views: 1226

A total of 26 outstanding VCE students, all with ENTER scores of 99.9 and above have accepted National Scholarships to study at the University of Melbourne in 2010.
2009 Hsc First In Course Media Alert





12th December 2009 - Views: 457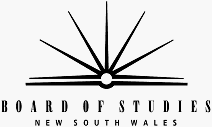 The students who topped a course in the 2009 HSC will be announced at a special ceremony on Tuesday 15 December 2009.
Media Alert - Stephanie Alexander Kitchen Garden Schools





9th December 2009 - Views: 475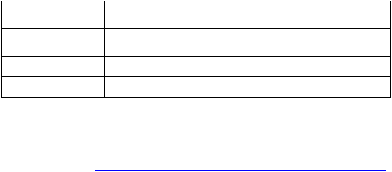 Each school receives up to $60,000 to help with the construction of infrastructure for the program, such as new kitchens and gardens.
Premier Keneally Must Show Leadership - Delay The Decision On Dalwood's





9th December 2009 - Views: 388
Dalwood Assessment Centre at Seaforth in Sydney is a residential intensive learning facility for students from rural and remote NSW.
26 New Leaders Join A Movement For Social Change





8th December 2009 - Views: 698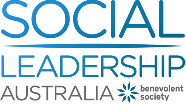 Twenty six outstanding leaders from across the not-for-profit, government and corporate sectors in New South Wales have just joined the ranks of The Benevolent Society's Social Leadership Australia alumni, bringing to 382 the number of graduates from the innovative Sydney Leadership Program since its establishment eleven years ago.