Education
Press Releases & Articles 221 - 225 of 376
Joining Forces For Medical Research In Asia And Africa





19th November 2009 - Views: 421

Dr Alex Andrianopoulos, a Howard Hughes Medical Institute research scholar in the Department of Genetics has been awarded the funding from the Howard Hughes Medical Institute to develop and run a seven-day advanced techniques workshop on the genetic analysis of fungal diseases.
Commonwealth Bank Determined To Bring Financial Literacy To One Million Kids





19th November 2009 - Views: 428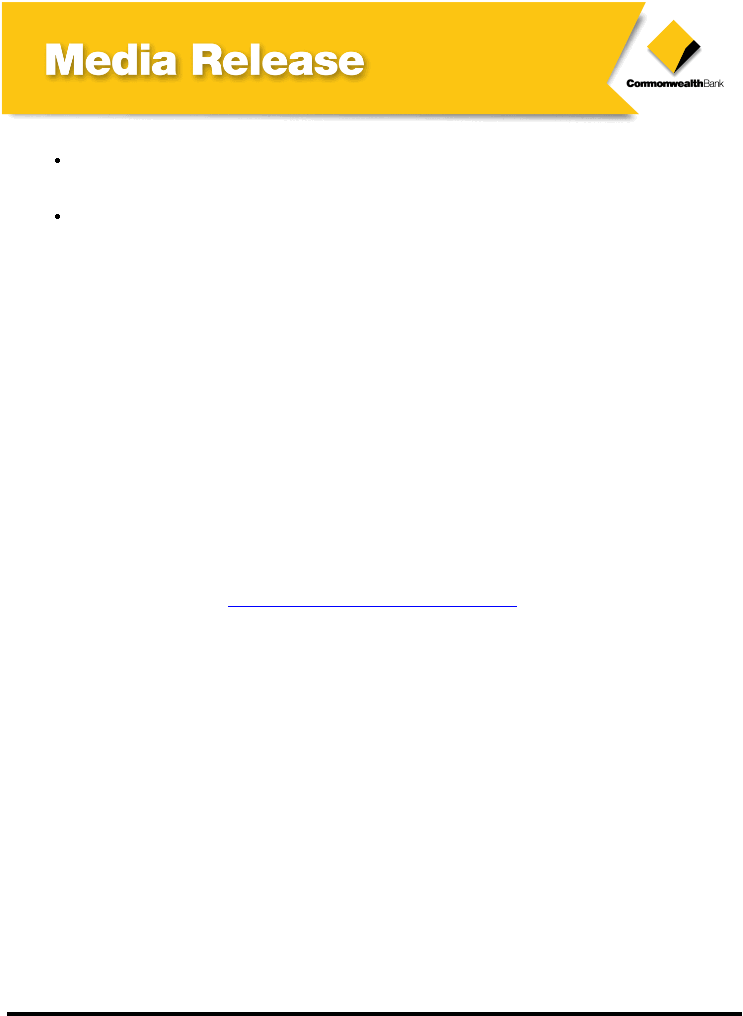 The Commonwealth Bank has today announced a five year, $40 million investment in its long running school banking program as part of a strengthening commitment to financial literacy in Australia.
Good News Week For The Con





18th November 2009 - Views: 605

The expertise of Con alumni and a senior lecturer has been honoured on three different international fronts this week.
Draft Guidelines For Vet Providers





18th November 2009 - Views: 451

On 12 September 2009 the Minister for Skills, the Hon. Jacinta Allan MP, directed the VRQA to develop guidelines to strengthen the quality of Vocational Education & Training (VET) providers.
Ef Education First To Be Official Language Training Provider For 2014 World Cup





18th November 2009 - Views: 522 EF Education First (EF), the world leader in international education, will make sure that to the ears of soccer fans headed to Brazil for the 2014 World Cup, English will be the world's most beautiful language.