Education
Press Releases & Articles 261 - 265 of 376
Property Industry Values Geelong- Based Rmit Student





14th October 2009 - Views: 827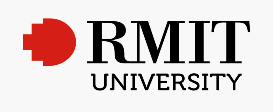 The award consists of a rotational program within the m3property company in 2010. The position involves working three days a week and a prize of $3,000 upon completion.
Sexuality Education Conference Receives Overwhelming Response





14th October 2009 - Views: 685 2009 marks 21 years since sexuality education was introduced to schools in Queensland. To acknowledge the milestone, Family Planning Queensland (FPQ) is hosting a one day conference on Thursday 15 October in Brisbane.
Koori Express Proves Popular With Indigenous Students





30th July 2009 - Views: 733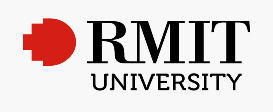 RMIT Indigenous Education Liaison Officer, Eric Clarke, said this year they were expecting over 60 people to take part.
Incorrect Story In The Age Today





16th August 2008 - Views: 787 Mr William Wolke, Chief Executive Officer of the Victoria Teachers Credit Union, said today that The Age and The Sydney Morning Herald newspapers today had incorrectly reported that Victoria Teachers Credit Union had $17m in CDO laden assets with Lehman Bros.
Anmc Launches New National Standards For Nursing And Midwifery Courses





16th November 2009 - Views: 806 17 November is the launch date for the ANMC Standards and Criteria for the Accreditation of Nursing and Midwifery Courses Leading to Registration, Enrolment, Endorsement and Authorisation in Australia.