Education
Press Releases & Articles 201 - 205 of 376
Catholic Students Perform Well In Vce





16th December 2009 - Views: 436

A total of 78 per cent of Catholic schools received a median VCE study score of 30 or higher which was a tremendous achievement, Mr Elder said.
Hsc Results





16th December 2009 - Views: 423 After topping the HSC First In Course results, independent schools continued their outstanding run of success in the 2009 HSC, said Dr Geoff Newcombe, Executive Director of the Association of Independent Schools of NSW.
Entrepreneur Encourages Graduates To Explore The Unknown





16th December 2009 - Views: 406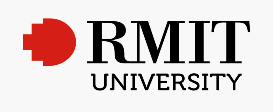 His advice to this year's latest RMIT graduates is: "Please, don't be afraid to follow a path less travelled, to apply your skills in an unexpected field or way, to make decisions that those around you have not or don't understand.
Miles Franklin Winner Receives Honorary Doctorate





16th December 2009 - Views: 460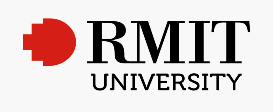 Ms Wright, who studied professional and creative writing at RMIT, will also be making a keynote speech at the ceremony.
Swanston Street Parade





15th December 2009 - Views: 448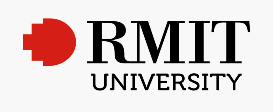 This year's new graduating students include Trisha Silvers (previously Trisha Broadbridge), who will graduate with a Graduate Diploma in International Development.