Employment
Press Releases & Articles 51 - 55 of 241
Training Assistance Vital For Retrenched Workers





24th February 2009 - Views: 588 Group Training Australia (GTA), the single largest network employing over 40,000 apprentices and trainees, today welcomed the Federal Government's measure to provide further employment assistance to redundant workers during the global recession.
Anz Must Guarantee Jobs





14th November 2008 - Views: 628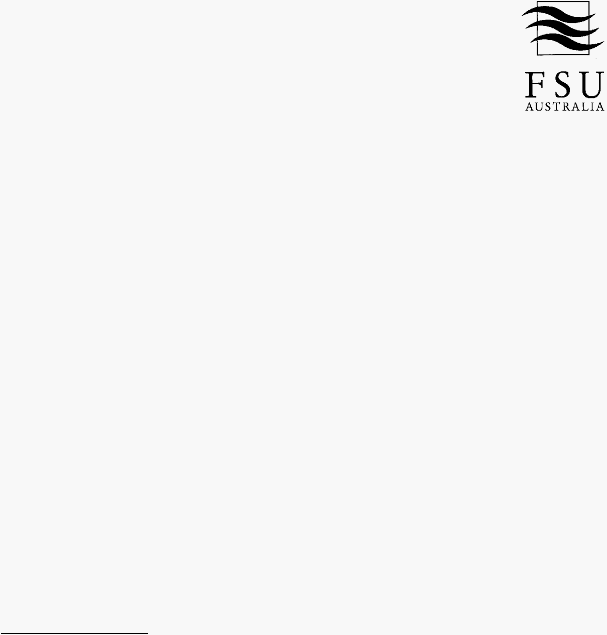 The Finance Sector Union said the ANZ must come clean about the number of jobs under threat at the bank and give a guarantee to workers that their jobs are safe. The union said the bank is creating uncertainty for workers and customers.
Autopeople Release New Intelligent Online Job Network - Finally Some Good News For The Auto Industry





7th October 2008 - Views: 598 From the Autopeople Control Panel, automotive businesses can post jobs to their own website, Seek and Autopeople as well as search for candidates, manage applications, communicate with job seekers and view job ad metrics.
Australian Employers Hesitate As Their Hiring Plans Soften; But The Sky Is Not Falling According To





9th September 2008 - Views: 490

Australian employers hesitate as their hiring plans soften, but the sky is not falling according to Manpower's hiring survey. We can expect a slower fourth-quarter national hiring pace, as a sign that the labour market is softening as business confidence drops, it was revealed today in the Manpower Employment Outlook Survey of hiring trends.
Thursday's Abs Jobs Data Expected To Show Good Growth In Trend Employment Despite Concerns On The Ec





5th August 2008 - Views: 599

Despite the negative reports showing a slowdown in other key economic indicators, the Manpower – Melbourne Institute Monthly Employment Report predicted that growth in trend employment (persons) for Australia would reach 2.3 per cent in July, followed by 2.1 per cent in August and 2.0 per cent in September.