Employment
Press Releases & Articles 26 - 30 of 241
Us Jobs Expert Brings The Nike Touch To Sydney





9th October 2009 - Views: 624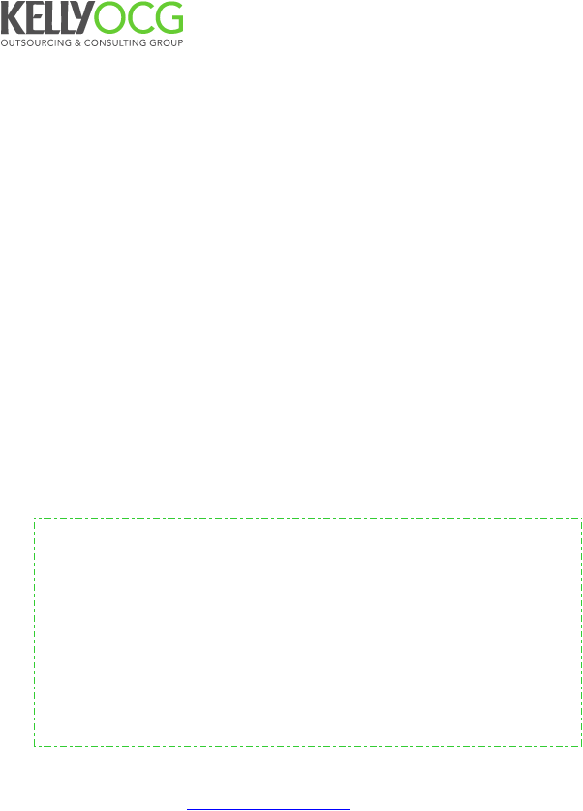 During the presentation, Mr Hanyzewski will speak about his experiences with human capital planning, the current challenges in human resources, and will present four key strategic principles that are the foundation of a best practice human capital supply chain.
Jobs Figures Cause For Great Optimism For Australian Workers





8th October 2009 - Views: 588 Australian Workers should be optimistic for the future and the lead up to the Christmas thanks to a fall in the unemployment rate and an increase in full time jobs by 35,400.
Getafreelancer Becomes Freelancer.com





7th October 2009 - Views: 700

GetAFreelancer.com, the world's top freelance jobs micro-outsourcing marketplace, today announced that it has acquired the domain Freelancer.com and will now be known as FreelancerTM.
Government Stimulus Package Lifts Demand For Public Sector Jobs





1st October 2009 - Views: 631 The profile of government jobs has been given a renewed edge, with economic stimulus and infrastructure projects increasing the significance and appeal of jobs in the public sector.
Financial Services Labour Market Wrap





28th September 2009 - Views: 610 Salaries are forecasted to remain relatively flat over the coming months, however there is a strong trend towards non-monetary benefits such as health programs, travel and study allowances.