Employment
Press Releases & Articles 31 - 35 of 241
Victoria The First Choice For Woolworths/lowe's Home Improvement Venture





15th September 2009 - Views: 441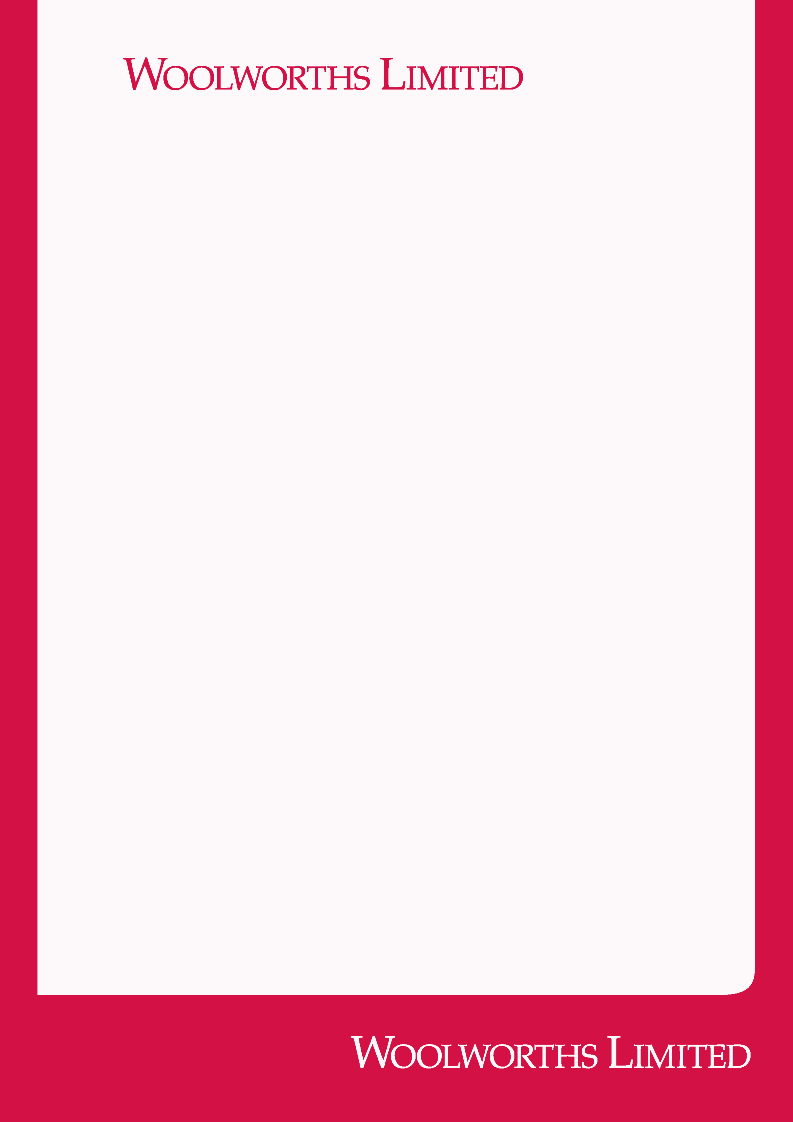 Up to 15,000 direct and indirect jobs will be created in Victoria in the next five to seven years as Woolworths and Lowe's move forward with their plan to enter the home improvement sector.
Generational Differences Make The Workplace More Productive





10th September 2009 - Views: 724

The survey, by global workforce solutions leader Kelly Services, finds that despite the popularity of instant messaging among Gen Y, face-to-face contact remains the preferred method of communication in the workplace.
Two-thirds Of Wa Wine Businesses Pass Random Audits





2nd September 2009 - Views: 638

Fair Work inspectors checked the books of 27 businesses - including wineries, vineyards and vineyard contractors – before last harvest.
Economic Downturn Presents Re-staffing Opportunities





24th August 2009 - Views: 612
The economic downturn is offering many organisations the rare opportunity to re-engineer their workforce and secure highly-qualified candidates that were once in short supply according to leading recruitment company, Kelly Services, and its professional division, Kelly Executive.
Eazyrecruit Warns Firms To Beware Of Blogging





19th August 2009 - Views: 597 As the global phenomenon of blogging continues to sweep the USA and Europe, online resourcing firm Eazyrecruit is advising both employers and their staff to guard against the potential pitfalls of keeping an online diary.