Employment
Press Releases & Articles 6 - 10 of 241
Fair Work Education Visits Begin In Nsw





4th February 2010 - Views: 541

Fair Work inspectors will be visiting employers in Darlinghurst , Paddington and Cooks Hill , near Newcastle.
Hotel And Managing-director To Face Court Over Alleged Underpayments





4th February 2010 - Views: 550

Facing court is Lufra Investments Pty Ltd, a Brisbane-based company which operates the Best Western Lufra Hotel at Eaglehawk Neck, east of Hobart.
Australian Workers Reveal: Over Half Of Australian Companies Are Understaffed





28th January 2010 - Views: 508

Australian Workers Reveal: Over Half of Australian Companies are Understaffed 58% of female employees feel the company they work for is understaffed and workers are underemployed as a result of the GFC, according to a poll of 431 women by The Heat Group.
Lockyer Valley Farm Allegedly Underpaid Japanese Workers $28,000





27th January 2010 - Views: 547

Facing court is Nu Life Organic Farms Pty Ltd, which formerly operated a cucumber farm at Grantham.
Median Duration Of Unemployment Rises: Abs





21st December 2009 - Views: 567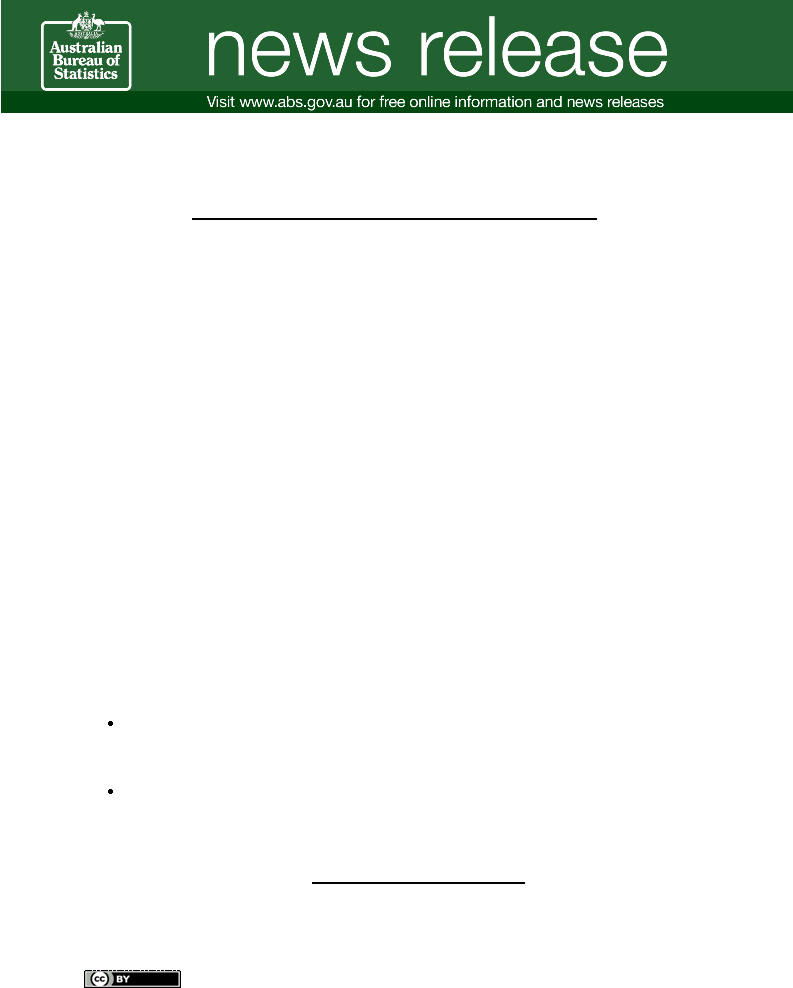 This has risen from 11 weeks in July 2008. The median duration of unemployment for men was 17 weeks, compared with 14 weeks for unemployed women.